NIGHTLORD CIGARS
RON JEREMY
-Edition-
"This edition of Night Lord cigars are my personal favorite, and I would be honored if you tried them."
Night Lord cigars are the favorite of fans and celebrities.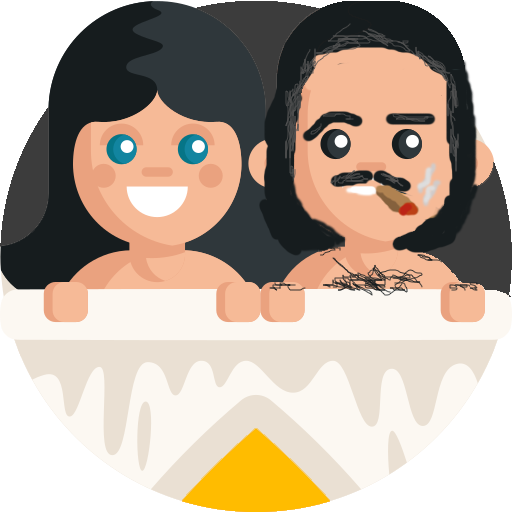 Relaxing Experience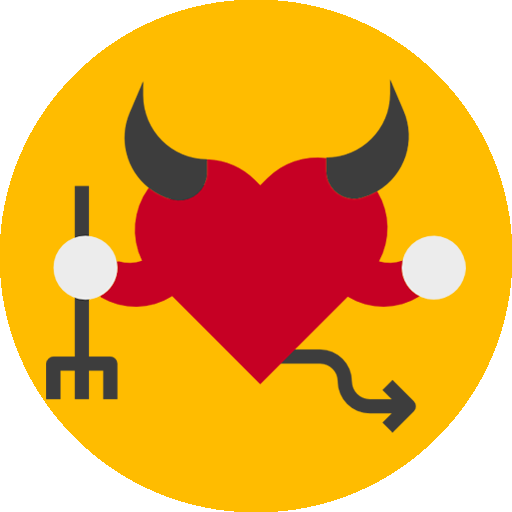 Undeniably Sexy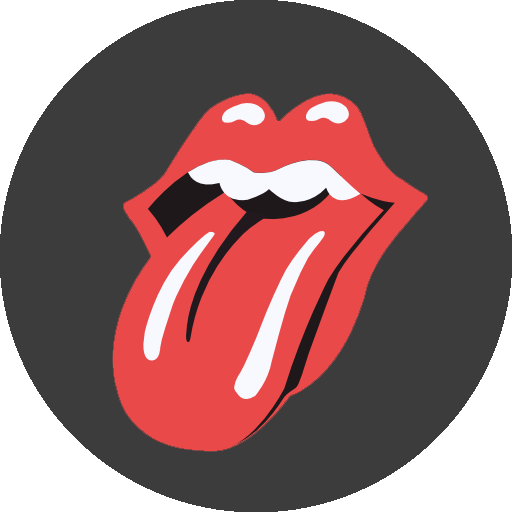 Delicious Flavour
Ron Jeremy's Favorite Brand of Cigar
Ron Jeremy loves his fans and wanted to create the perfect gift for them to enjoy. Feel like a celebrity as you enjoy these finely crafted, handmade cigars, created for your pleasure – by someone who really knows pleasure.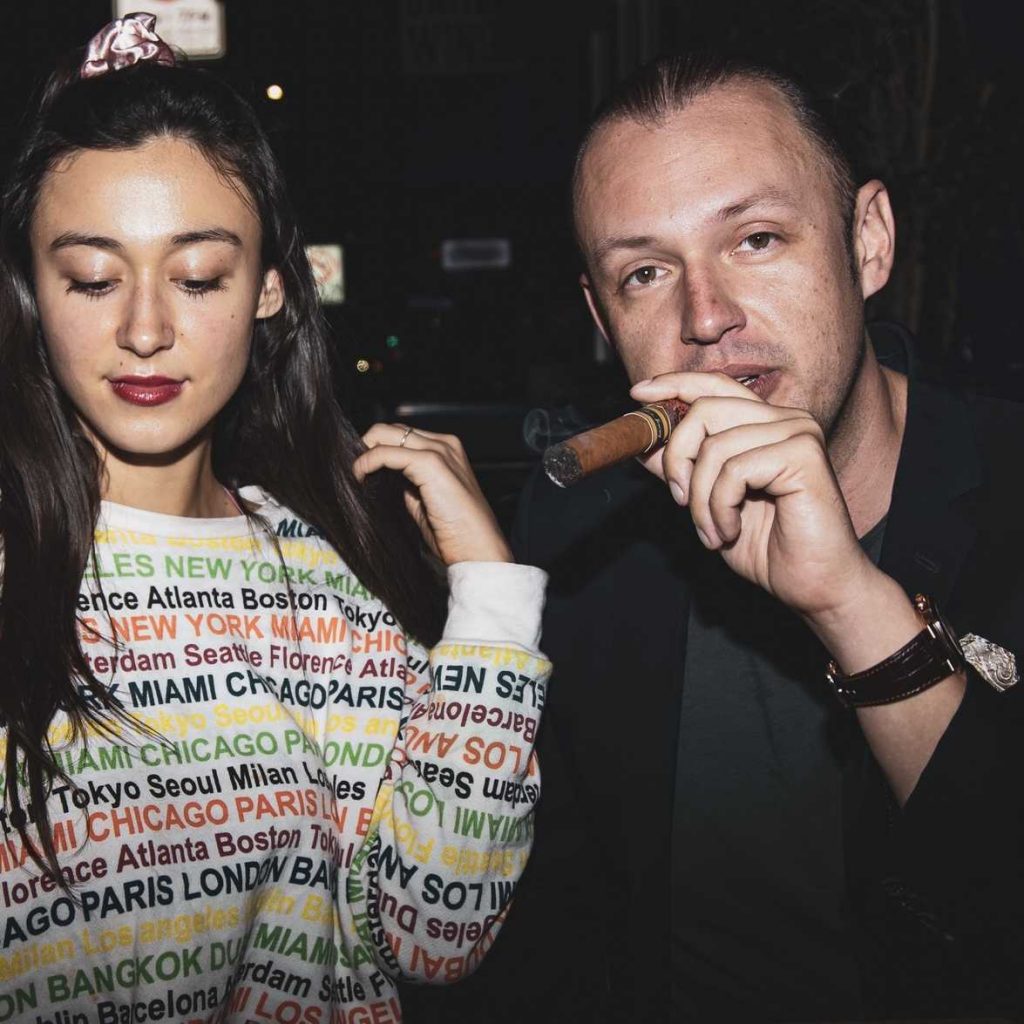 BODY, FLAVOUR & STRENGTH
A balanced blend of medium-bodied hand made cigar, with a flavorful binder, and an aromatic wrapper. This smoke is very smooth and creamy, toasted, and loaded with flavors. Enjoyed by the occasional or daily smoker.
There is a reason why Nightlord Cigars are highly sought after by celebrity circles.
A full cigar experience that will relax you with a natural cigar high feeling that will excite you to smoke after a busy day, we offer you these high quality cigars for that perfect stress relief moment you look forward to.
Limited Edition
Each pack of Ron Jeremy Edition Night Lord Cigars includes 5 premium, handmade cigars, imported from Honduras. Cigars are packaged in a collectible wooden box and individually wrapped for freshness.
Only a limited amount of these collectible cigars will be produced. Order multiple sets and save!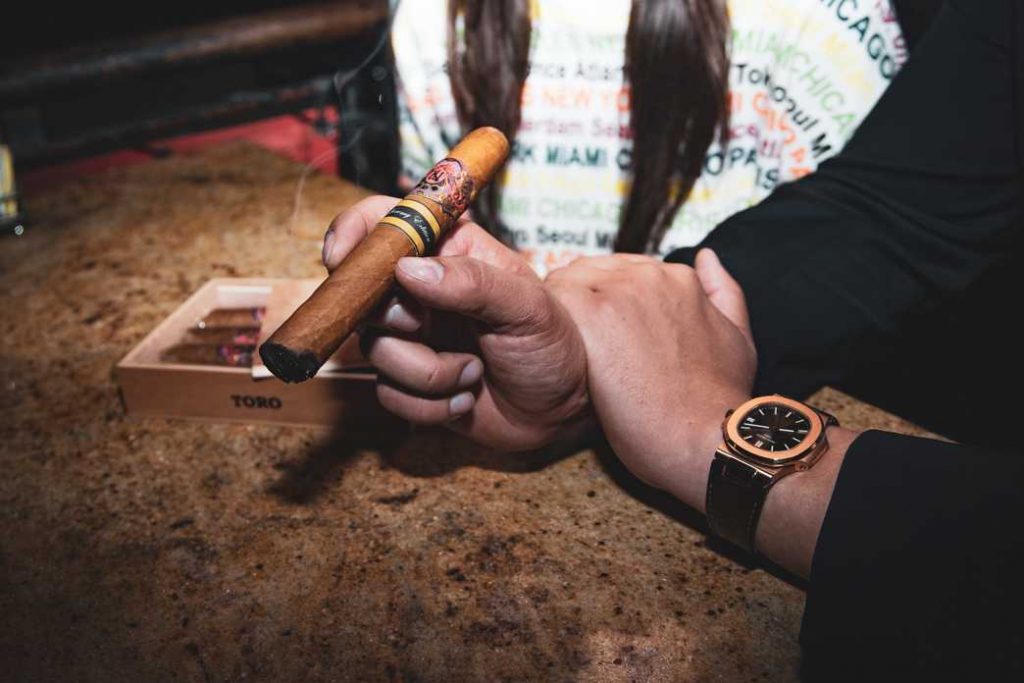 A message from
ron jeremy
Order Your Set of 5 Premium Cigars Today!
USA shipping up to 7 days – Europe shipping up to 14 days