About Us
Cigar Emperor prides itself as the leading resource of everything related to cigars. We have in-house cigar specialists some of whom have been smoking cigars for over twenty years!
Rest assured that we only recommend transparently the most enjoyable cigars out in the market today.
We are constantly sourcing for unique cigars and accessories for our customers – the most important part about cigar smoking is that it has to be enjoyable.
Feel free to send us any feedback that you may have, good or bad we want to know!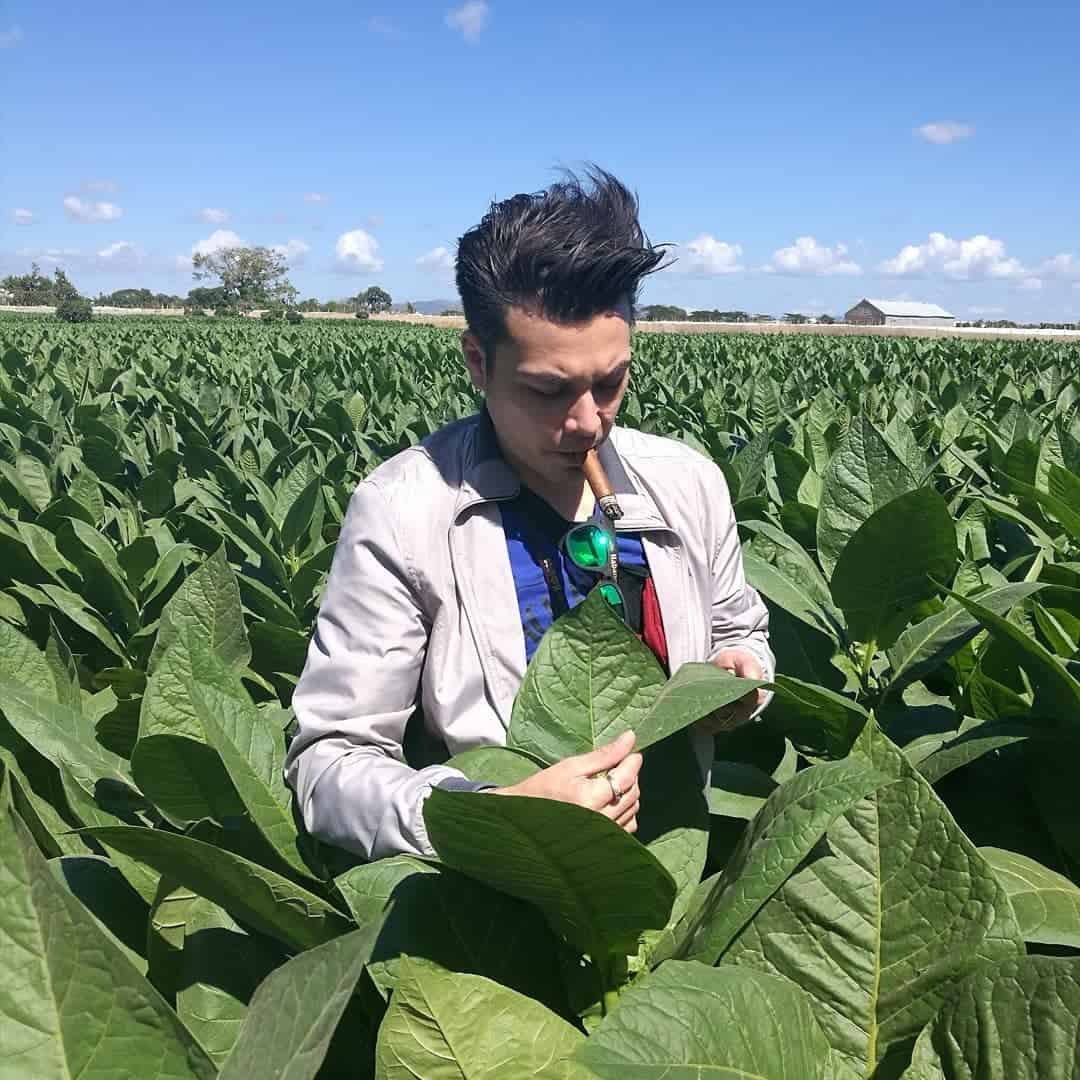 Matthew Nekvapil
Smoking only cigars for more than 21 years, Matthew has traveled the world to far away and distant places to sample the finest tobacco grown on this earth. His philosophy has always been quality over anything else combined with flawless customer service. Years in the making, Cigar Emperor was founded for Matthew to share his love and passion for exquisite cigars to his friends. At Cigar Emperor, you are not a client but a friend. And we only want the best for our friends.