The Latest news about cigars is here. New release, reviews, guides, the best cigar shops and lounges, and cigar education…
everything you want to know about cigars is here.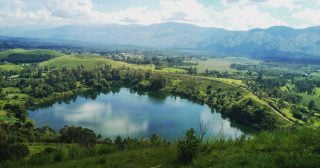 Commercial tobacco growing in Uganda began in 1927 and currently the crop is grown in four regions in Bunyoro in mid Western Uganda, West Nile in the North West of the country (Arua, Koboko, Yumbe and Maracha districts), North Kigezi in South
You have made it till the end!
No post here!