Tabacalera G Kafie Y Compañia
Cigar Emperor is now making these wonderful highly rated cigars available throughout Thailand.
Kafie cigars is owned and run by Dr Gaby Kafie and these are some of his words:
" Cigars have played a critical role in my entire life. It seems that no matter what I was going through in life, cigars always gave me the ability to disconnect and find peace in that moment. That moment of solitude and reflection. It became clear to me that cigars were a very important part of my life and my person. Being an extremely competitive and passionate person, I always felt down deep inside, that I had the driving force to create something special. It was in 2013 that I created Kafie 1901 Cigars. A company which would represent our family, our history in Honduras, and me as a person. "
Kafie cigars have received ratings from Cigar Journal and other cigar publications, all of which have been very favourable.
The full line has been brought in as well as their newest cigarillos which are 4 inches in length with a ring gauge of 22. These days, a lot of people are enjoying smaller sizes due to time constraints and this will be a welcome addition.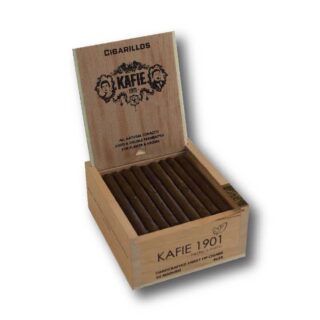 If you are looking for cigars online in Thailand as well as buying cigars online in Thailand, feel free to drop us an email at info@cigaremperor.com and we can direct you to our distribution partners.
Cigar Emperor is the leading cigar importer and distributor in Thailand with the largest selection of cigar brands and accessories. All taxes and duties are paid with fully legal tax stamps and Ministry of Health Warnings affixed to each box/bundle.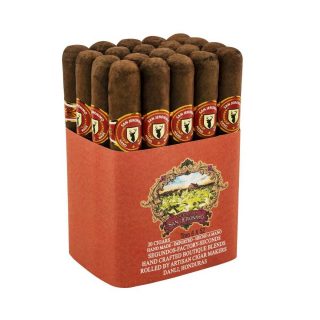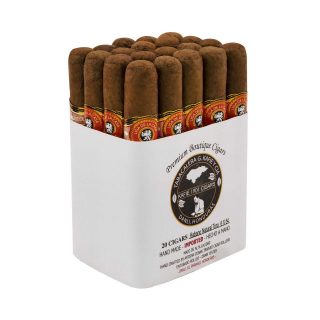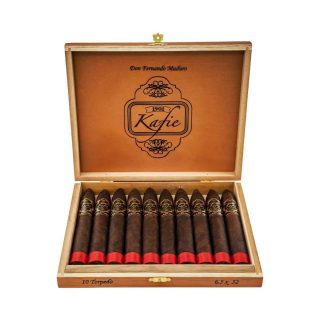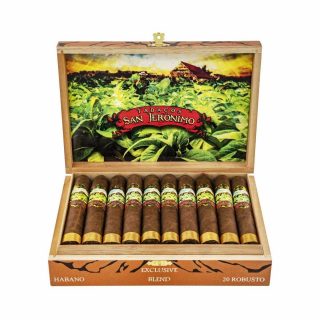 For the complete list of cigars available in Thailand click here.