Looking for cigar shops in Bangkok, Thailand?
We are here to help!
Before that, do check out this link to see what cigars are available in Thailand
Cigar Emperor has scoured Bangkok to share with you which cigar shops in Bangkok you should go and check out.
**But if you don't find the brands or cigars you are looking for, check our list of cigars or contact us.
We have the largest collection of cigars available in Bangkok and Thailand at the best prices**
The first thing that you should know is that the duties and taxes on cigars in Thailand are quite high, so don't expect similar prices like you can get online or in other countries (like the US, for example).
There seems to be a good mix of Cuban and new world cigars that are available in Thailand. buy cigars online in Thailand
Not only in Bangkok but also in Phuket and Pattaya – which are the main places people go to.
Most of the cigar shops in Bangkok have a walk-in humidor which is good news for us cigar aficionados.
Moat
A private member's cigar club but do allow walk ins to purchase and view cigars as well as accessories.
They have the largest collection of cigars in Thailand and as well as a huge selection of accessories such as cutters, humidors, ash trays, lighters and so on.
Also, they are the only cigar lounge that offers haircuts while enjoying a drink and/or cigar!
There is also a private room for meetings.
Prices are very fair.
Find them here:
Srisothorn Place – Shukhumvit Soi 23
Mobile: 0929146442 – Khun Jie
https://goo.gl/maps/YghxKjLg2wT6BDVg6
2nd floor wooden door
Monday to Saturday 11am to 7pm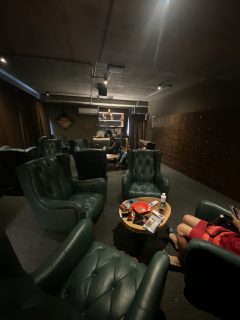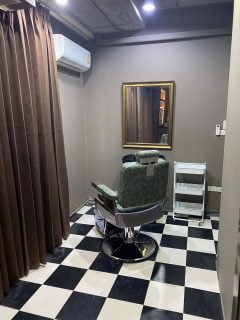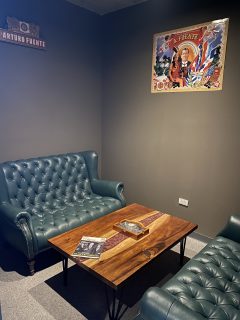 Whisgars
Right now it seems that Whisgars has recently implemented a cut fee if you don't purchase from their cigar shop and want to spend time there smoking, even if you buy drinks. So be aware!
They are not located in a hotel and their address is:
Whisgars, 16 Soi Sukhumvit 23, Khlong Toei Nuea, Bangkok
Tel : +662 664 4252
Website : whisgars.com
Davidoff Shop
Located in the center of town, in the Gaysorn shopping center is the Davidoff shop.
Lots of places there to shop and there is more than 1 hotel located near there too.
Right now they only have Davidoff cigars in stock as well as some cubans.
Be prepared to pay top dollar for their cigars.
Website : davidoff.com
Character
One hotel that has a really nice place to smoke is the Character bar which is located on the top floor of the hotel.
12 Sukhumvit Soi 24, Bangkok
Telephone : 02 011 1133
Another one that used to be located in a hotel which is also using the same name of Character is located at Anantara Siam Hotel – it has since unfortunately been shut down. Covid has been nasty to a lot of businesses.
A new restaurant by the hotel will replace this cigar bar.
155 Rajadamri Rd., Pathumwan, Bangkok
Telephone : 02 254 4726
Cigar One
Not inside a hotel but worth checking out – prices are not that great and the selection is so so. Go for the ambiance and the drinks/cocktails!
Which Hotel Would you Recommend we go to Smoke?
In terms of which hotel you should go and check out, there are actually quite a few of them which have cigar shops in Bangkok inside where you can spend some time in their cigar bar and enjoy your smoke!
Most cigar shops in Bangkok do not charge a cut fee for your cigars which is good news.
Bangkok has some really nice places all within a hotel that allow you to smoke.
A 5-star hotel doesn't always have a place to enjoy your favorite stogie but the Sheraton Hotel has a place downstairs that you can enjoy filling the air with smoke.
Most people look for a hotel to go and enjoy their smokes but the real aficionados don't go and look just for a hotel but a proper lounge.
Thailand is such an enjoyable place that it is only natural that we want to light up and enjoy stogies all over the place.
Great good and good people, along with scenic atmospheres – isn't that what we want?
So going back to finding a good place to buy stogies, it is not that abundant and the lounges or the hotel that have them are quite pricey.
We would recommend that if you are heading over there, bring as many as you can with you.
They do take cash on delivery or you can arrange a bank transfer.
Credit cards are accepted as well.
The Davidoff shop located at Gaysorn plaza has a cigar bar called Duke where you can smoke (rather than a hotel which usually just has Cubans) of New World and Cuban smokes.
Although smoking in a hotel is nice due to the drinks and cocktails that you can get, the prices can be somewhat high.
Here are some pictures of the Duke lounge (not in a hotel) and the shop – located in Gaysorn Plaza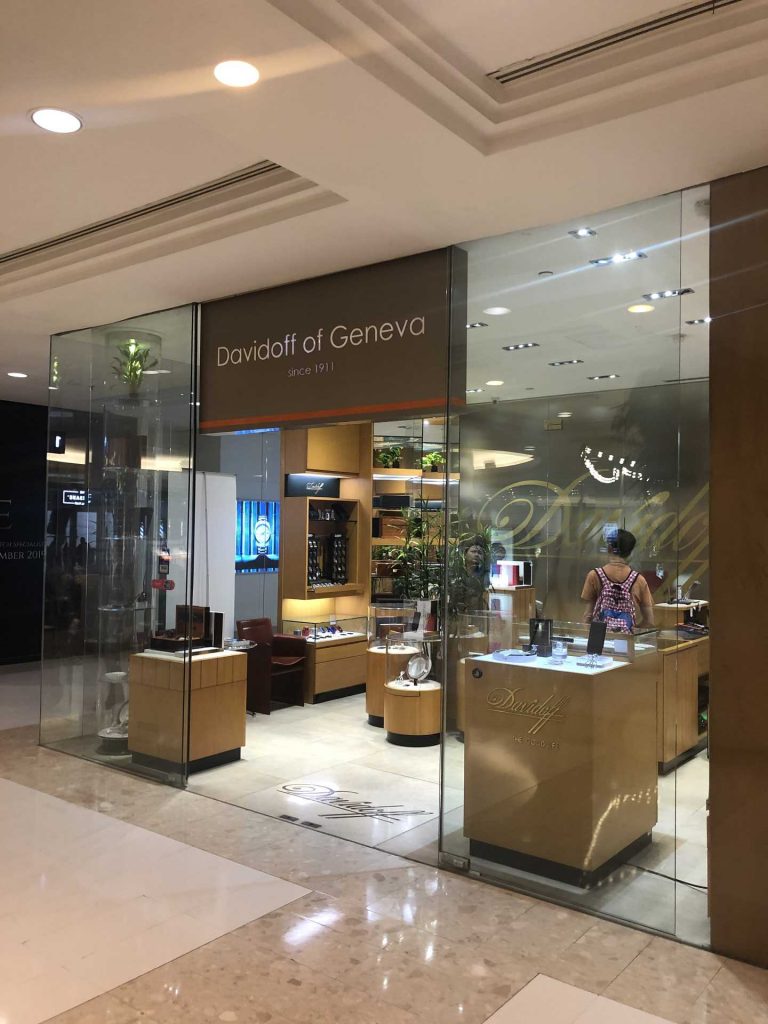 Where to Buy Cigars in Bangkok ?
All the cigar shops in Bangkok listed above have a great selection of cigars for sale.
But if you don't find the brands or cigars you are looking for, check our list of cigars or contact us.
We have the largest collection of cigars available in Bangkok and Thailand at the best price.