We are excited about these new 3 pack tins from Fuente!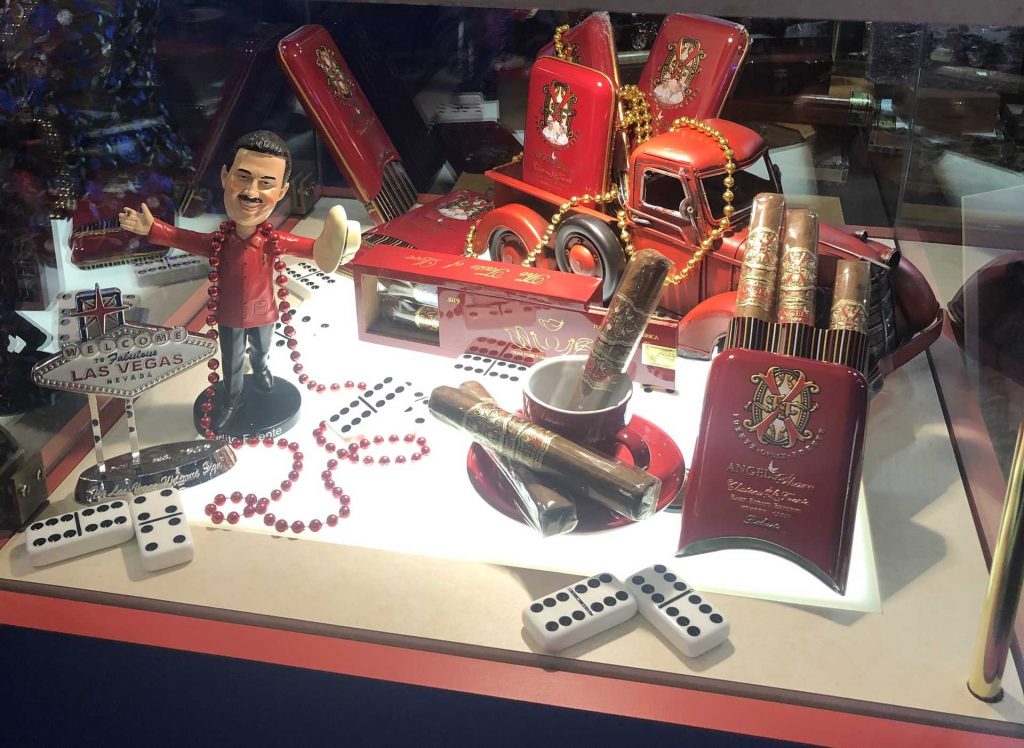 Looks like retailers will have these beautiful Opus X Angel Share tins available soon in 2019!
You get 3 different sizes of these magnificent cigars and hopefully there will be enough to go around.
Get your hands on them as soon as you can, because I think they will be sold out fast!