Due to the popularity of Arturo Fuente's Opus X cigars, Cigar Emperor is making them available in Thailand immediately.
Opus X cigars are particularly popular and very sought after cigar throughout the world due to their exceptional quality and taste.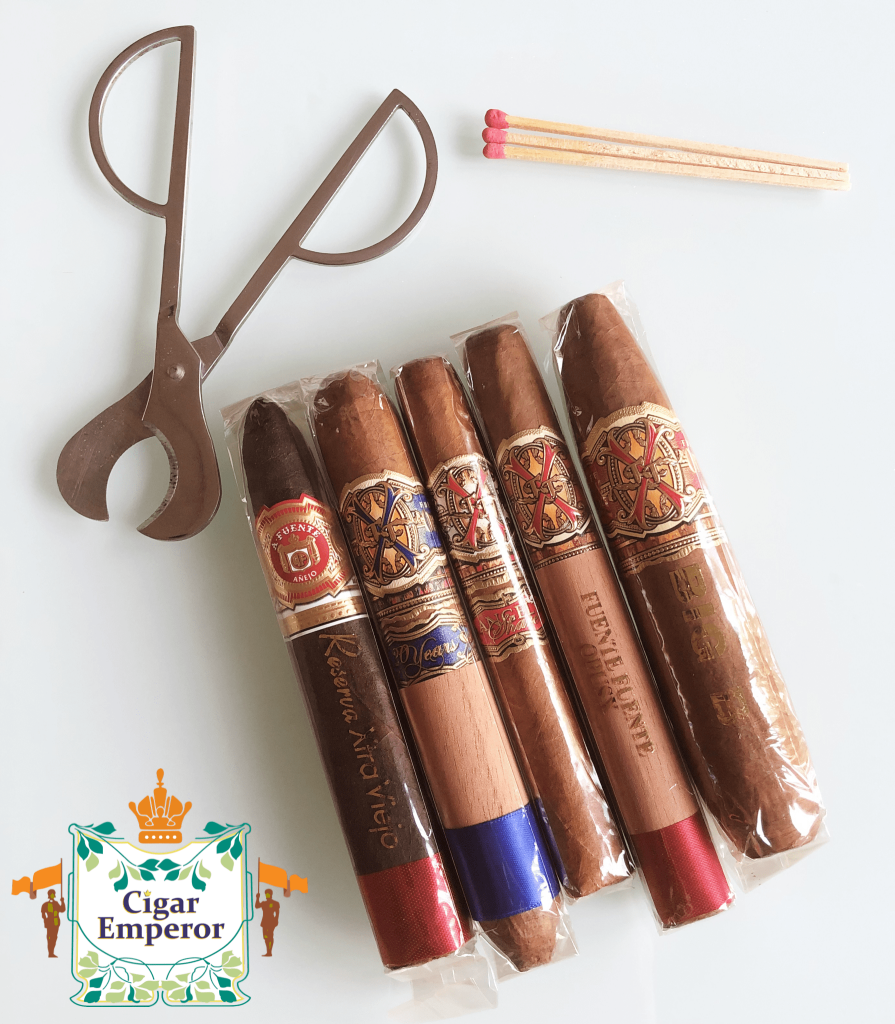 It is quite common that especially in the United States, they are just so hard to find. And when you can find them, they are really expensive and depending on where you find them, you are only allowed to purchase a few sticks and not even a full box.
Some stores will only sell Opus X cigars to customers that have bought other Fuente cigars regularly.
When Carlito Fuente hosts auction events or even charity dinners, these Opus X cigars would explode like a rocket upwards when people start bidding on them.
They hold their value well as there is always demand for them.
Opus X cigars are a Dominican puro, meaning that the wrapper, binder and filler are all from the Dominican Republic.
They are now available in Bangkok and the whole of Thailand – just email thailand @ cigaremperor.com to inquire now!
They can be delivered to where ever you are in Thailand.