It is not a crime to enjoy a highly-priced Cuban cigar. After all, Cubans have gained popularity for a specific reason: they are high quality, have excellent consistency, and let's not forget how luxurious they are. But what happens when you no longer want to spend $30 on one cigar?
This is why we have many cigar alternatives in the market. And today, we bring you a list of the best alternatives for Cuban cigars.
The Best Alternatives For Cuban Cigars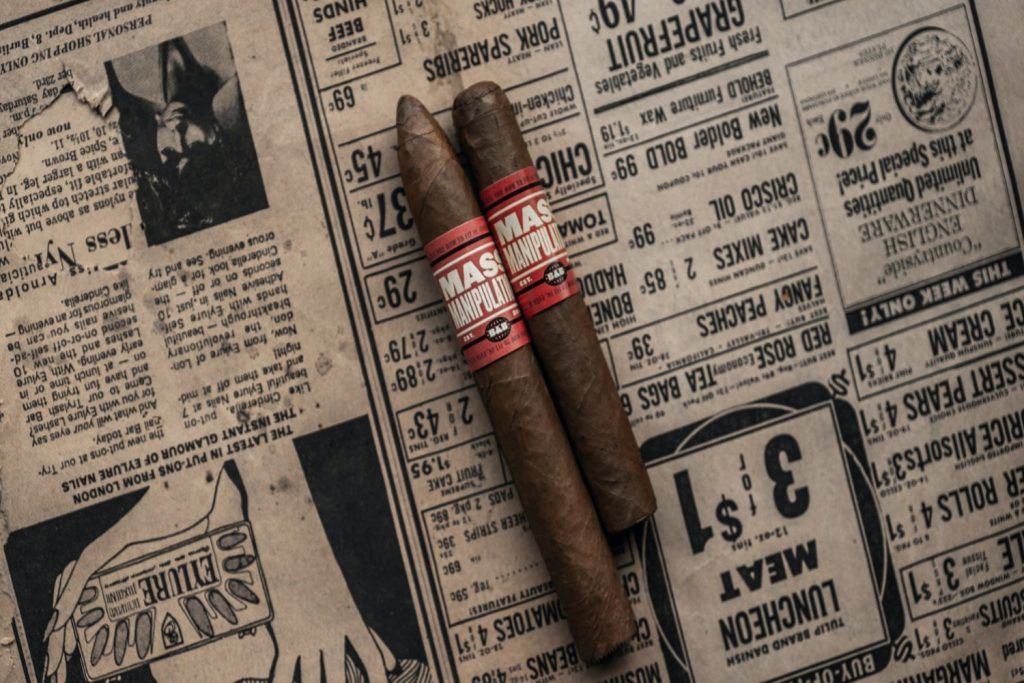 The Oliva Serie V Lancero
At 7 x 38, this is one of the best non-Cuban cigars 2019, as noted by Cigar Aficionado. The cigar is a Nicaraguan blend that is tucked neatly under an Ecuador Habano wrapper. While it is slightly intense, it is very smooth and well-balanced.
Typically, thin cigars have densely consistent smoke, one that is also stronger than intended. Therefore, take your time while smoking this affordable cigar so that the burn can remain calm. With the Oliva, you will mostly experience an earthy flavor that becomes nutty.
The smoke also has notes of chocolate and warm spices.
The San Cristobal Quintessence Corona Gorda
This 5.625 x 46 is a slightly full-bodied cigar that fits into the best Cuban alternative cigars list. The cigar is made from the Ecuador wrapper, and it is made from the Garcia family in Nicaragua. While it contains the typical all Nicaraguan filler, it has a slimmer shape compared to the rest of the Nicaraguan cigars.
The smoke on this cigar is also well balanced. If you prefer potent blends, this cigar will not disappoint you since its leather and spice yield adds chocolate and sweet flavors to offer a complete high-quality and addictive smoking experience.
The La Aroma De Cuba Double Corona
You've been enjoying the best Cuban cigars, but you wish to hold a fatter ensemble in your hands. In that case, the 7.5 x 54 La Aroma Corona is the cigar of choice to consider. This cigar is wrapped in a Connecticut Broadleaf.
It is medium-full, and it carries caramel, vanilla, and marshmallow notes. Therefore, you can expect to experience a nutty and vibrant flavor from the beginning to the end of smoking this cigar. You will also get an earthy and nutty finish.
The best part about these cigars is that you can get the best non-Cuban cigars online anytime you want.
The Padron 2000
Many cigars make the top of the list appearance in the best non-Cuban cigars to age. But we'll tell you why this 5 x 50 Padron 2000 is an excellent affordable alternative to Cuban cigars. One, it is from the Padron original line.
Hence, it already has a reputation of being a great cigar in the super-premium category. Two, the Padron line offers the best bargains available for premium cigars; hence, while affordable, the Padron 2000 does not compromise on quality.
Three, this cigar is Nicaraguan and has one of the best consistency and construction in the cigar industry. Four, the cigar is well-aged, meaning it is well packed with flavors. Lastly, the Padron 2000 carries an earthy, rich, and complex cedar flavor enriched with nuts, cocoa, and leather to create an entire smoking-abundant experience.
As a bonus tip, you can get this cigar with either a Maduro or a Natural wrapper. It is safe to argue that even the best Cuban cigars 2020 have nothing on the Padron 2000.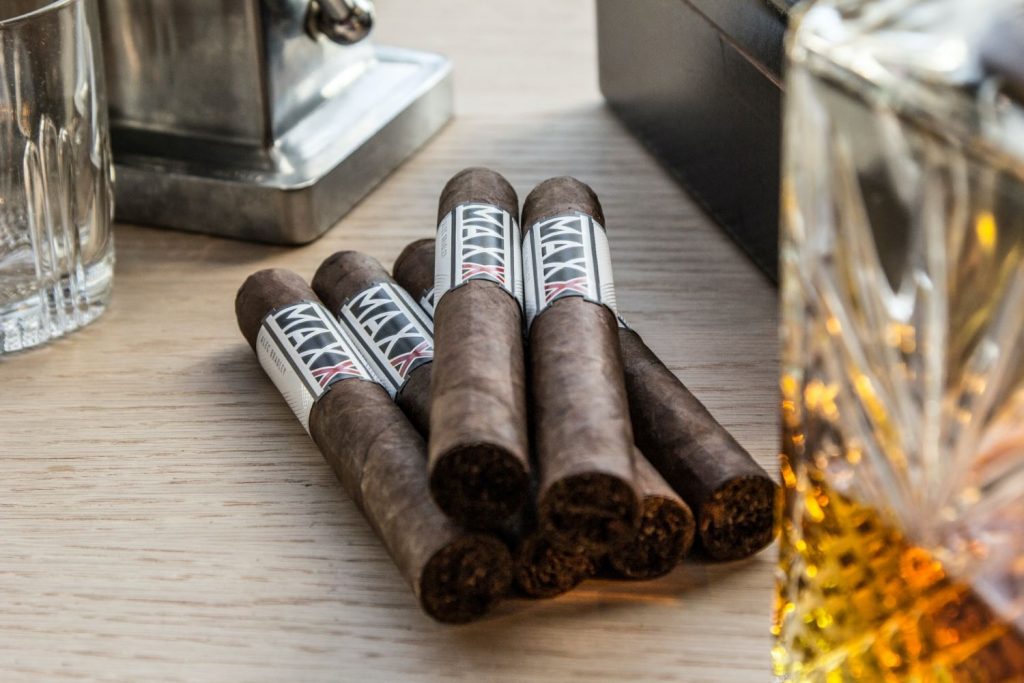 The Ashton Estate Sun
If you're looking for the best non-Cuban cigar brands, then the velvet hammer Ashton ESG is the way to go. Expect the strength of this cigar to sneak up on you. Nevertheless, it becomes easy to adapt to the balance and the strength of this cigar quickly.
The Ashton Estate is a 6 x 52 medium-full flavored cigar that offers very creamy tempers, earthy notes, and a very distinct almond finish. What's more, any excess that you might experience from the smoke does not affect each puff's quality.
This Dominican Republic cigar made by the Fuente family also has a sporadic cigar wrapper type. It houses a Sun Grown Cuban-seed wrapper that is grown in Chateau de la Fuente. The uniqueness of this cigar makes smoking it quite the experience each time.
Other Cigar alternatives for Cuban Cigars
The C.L.E Connecticut: This mild Honduran cigar is a fine blend of citrus tastes with a smooth and graham cracker aroma.
The Macanudo Inspirado Black: This cigar has a broadleaf wrapper that is Connecticut shade-grown. It has a medium-strength flavor because the wrapper is left on the stalk longer. This gives it more nutrients and sunlight, thus, making the wrapper full of floral flavor.
The Nat Sherman Host: This is another mild Honduran cigar that is not as strong as the C.LE Connecticut but packs a good punch when smoked. The cigar's filler and binder are covered in an appealing Connecticut wrapper, giving the cigar a sweet-tasting smoke.
The Punch Diablo: The first puff on this cigar will confirm that you are engaging in a different experience altogether. The cigar is called the dark side of punch because of its full-bodied effect. If you want a cigar alternative to Cuban that is very masculine, this is the right option.
Conclusion
Now that you know the best alternatives for Cuban cigars to go for, don't waste any time. Contact your retailer and start sampling the different flavors that are at your disposal. And if you wish to learn more about these cigars, we have a list of the best cigar blogs you can use to enhance your cigar knowledge.